2021 Sustainability Report  
We are the first global AgTech to format a Sustainability Report using the Global Reporting Initiative standards, SASB, Morgan Stanley Capital International (MSCI) indices and Bloomberg.
The document reinforces our forward-looking management strategy and commitment to solving structural problems in agricultural handling, offering solutions that truly promote a low-impact agriculture.
For global impact results, we need radical transformations
Global agricultural production needs to grow by 60% to meet the estimated food demand for 2050, and there is no more land available for cultivation.
At this rate, we would need two planets to meet this demand.
The exponential growth of the world population, the excessive use of unsustainable practices, and the inefficient use of resources make us reflect: Is it possible to transform today's agriculture into productive, profitable, and sustainable agriculture? We're sure it is. The solution lies in disruptive innovations and technologies.
And we have already started.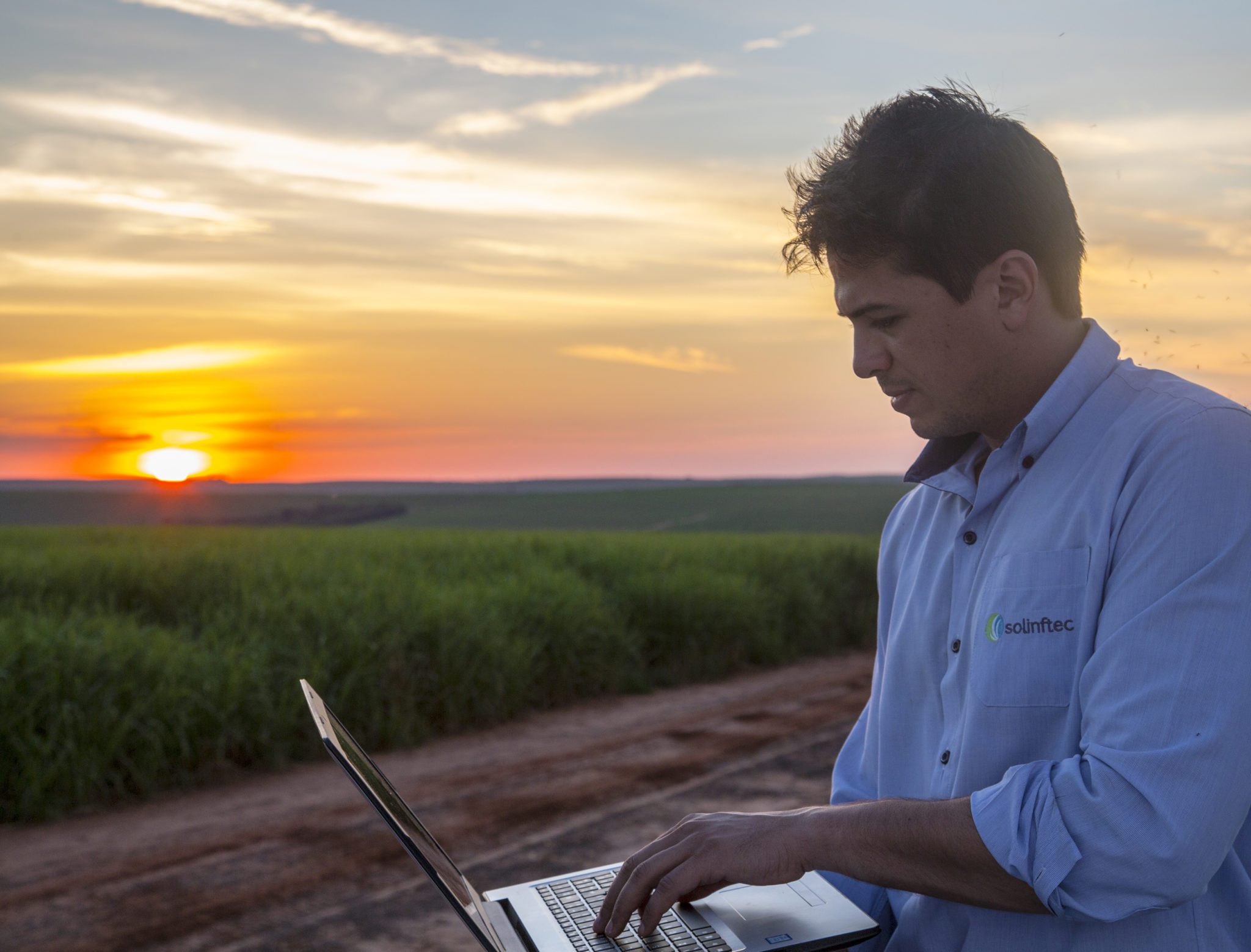 We have developed the best technology for the field
Many just apply technology in the field
Artificial intelligence, data and automation can help agriculture overcome its biggest challenge – producing more food, with less impact.
Our goal is to develop robotic technology at scale and make it accessible to farmers of all sizes.
We believe that the technology companies that are in the countryside – dirtying their boots and alongside the rural producer – are the ones that will lead the agricultural revolution.
Solinftec will encourage rural producers to change the world
​
The UN Sustainable Development Goals
We have a commitment to the planet, and we commit daily to meet the UN Sustainable Development Goals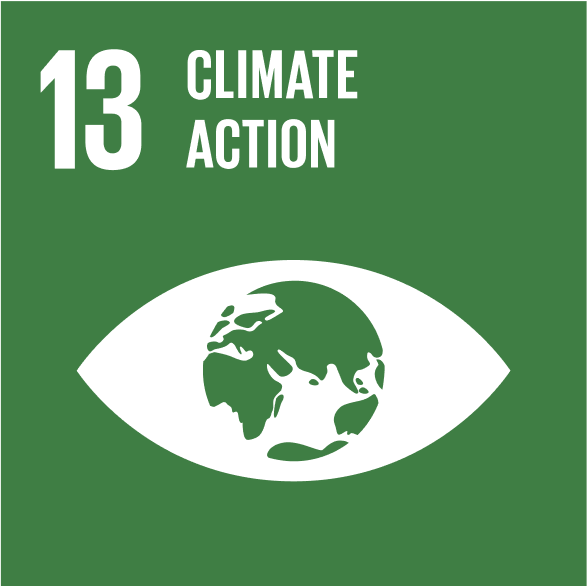 Certifications and Recognitions
Associated company CEBDS for studies focusing on sustainably development
Development of business solutions together with other companies from the most diverse sectors for public policies aimed at sustainable development and business competitiveness.
International Certification for Sustainability and Environmental Responsibility from Control Union Certifications
Customers who used Solinftec solutions contributed to the mitigation of 678 thousand tons of carbon in 5 years.
Recognition of partner company of the environment
Solinftec is the first agricultural service to earn a Climate Bond Initiative certification, helping customers avoid over 680,000 tons of carbon dioxide in five years.
AgFunder Awards 2019
First Brazilian company to win the title of most innovative startup in the Farm Tech category.
Innovating at scale
We're focused on new technologies, new tools and novel ways of thinking
We're striving to be more efficient together - to protect and enhance natural capital, to dramatically change the climate impact of farming, and to increase productivity for all of agriculture.
Sharing agriculture's larger purpose
Our system connects dots across the field and into the future
We share agriculture's larger purpose - to sustain the environment and our food supply.
Our technology grows value in every corner of the field. It's why we measure our success by the results we're achieving with our partners and customers, year after year.
We are:
Continuing to solve unseen problems, with our boots on the ground.
Capturing value for how we grow, not just what we grow.
Building breakthrough innovations that link inputs and systems in novel ways.
Transform your agricultural operations with Solinftec
Use our real-time agronomy solutions to transform and optimize your operations.