With technology, we are changing the way food is produced.
We are a global leader in AI and SaaS (software as a service) for agribusiness, founded in 2007 by a group of automation engineers from Cuba.
12 million+ acres
Today, we manage more than 9 million acres in real-time globally—in Brazil, United States, Canada, and additional areas of Latin America.
11 countries
Solinftec operates in more than 11 countries across the globe.
+90% of sugarcane operations
Solinftec monitors more than 80% of the sugarcane operations in Brazil in addition to the grain, fiber, and perennial crops markets, such as citrus, coffee, and forestry.
Brazil
Headquartered in Araçatuba (SP), with + 7 regional offices in the cities of Sinop, Nova Mutum and Querência, in Mato Grosso, Luiz Eduardo Magalhães, in Bahia, and Balsas, in Maranhão.
United States
Headquartered in West Lafayette (IN) in partnership with the prestigious Purdue University
Canada
Saskatoon Office, Saskatchewan Province
Colombia
Office in Cali, Cauca Valley
China
Technology center in Shenzhen, Guangdong
Investor Groups
Our investors trust our solutions and understand the challenge of building the future now.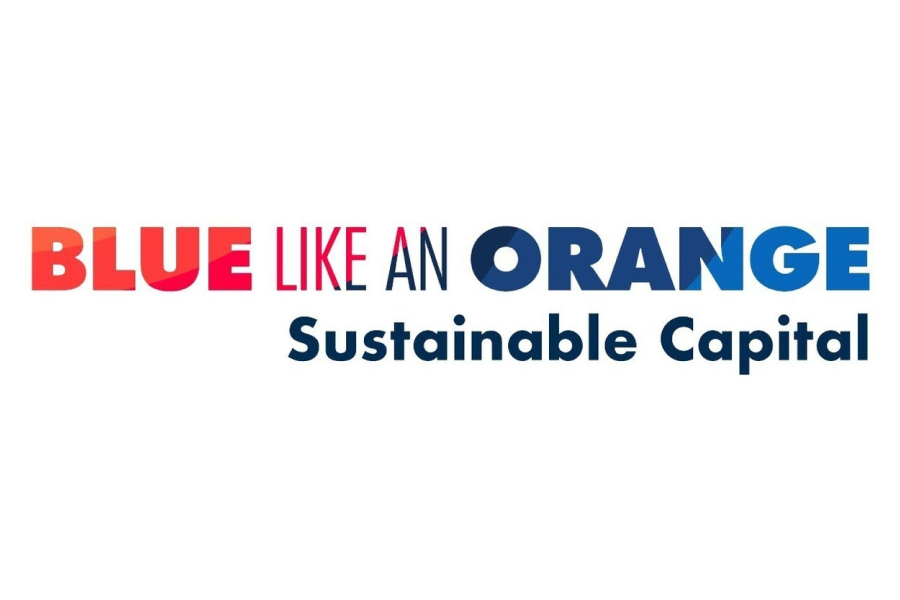 Our team
More than 800 engineers, scientists, developers, agronomists, administrators and many more spread across the world, building the technology best suited to the way you do agriculture.
PURPOSE
Provide every farm with a sustainable future. Building the best technology for agriculture, we solve the most critical needs, for the benefit of society.
VISION
To be a reference for agriculture in solving complex problems, combining technology to revolutionize the agricultural world. 2050 is now.
Customer obsession
Our clients are the very reason we exist. We treat them with kindness and attention - always seeking to deliver our best.
Entrepreneurship
Like an entrepreneur, we are relentless in our pursuit to accomplish our objectives.
One team
We work hard together, with good humor and cordiality, to maintain a light and friendly work environment. We value transparency and diversity, to celebrate our achievements with responsibility and respect for the individual and the workplace.
We are Solinftec
We are passionate about our vision and bold in our endeavor to innovate.
2007
Established in Brazil
2009
Sugarcane: solutions developed with customers
2013
First Ag automation solution
2014
SolinfNel: first proprietary network for field connectivity
2015
Expansion into the grain and fiber market
2016
Series A Held by TPG ART/Circularis. Begins SaaS model
2018
ALICE AI
2019
Expasion to the United States and Title of Most Innovative International Startup in the Farm Tech Category
2020
Series B Held by Unbox Capital
2021
Firms a leadership position in agribusiness with CRA-Verde issued by the Climate Bond Initiative (CBI)
Agriculture's greatest apportunity awaits
Be part of the Solinftec team!
Have you ever imagined yourself working in a company that is constantly expanding and craves for challenges?
Being part of the Solinftec team is sharing in the growth experience and will allow you to constantly contribute to AgTech industry solutions. We believe in talent diversity and it is what drives us every day.
If this sounds like you, we may have a place for you on our team!
Join our team
We are growing and in need of talented, driven individuals to join our team.